Our Story
Do you know where your food comes from? What quality of life do the animals have? How well are the animals fed and treated?  What type of chemicals and pesticides do they encounter?  We think you should know your food and the family who produces your food.   Transparency helps to ensure the purity of our products!
Our goal is to produce food that we feel good about feeding to ourselves, and our children. It is food that is grown responsibly, sustain-ably, and according to nature's brilliant design. We believe that there is a better way.
Fertile Pastures is the result of:
A belief that large scale agriculture is creating a major food and health crisis
A vision of using regenerative agriculture to repair damaged land
A desire to raise the tastiest and most nutrient dense meat in the world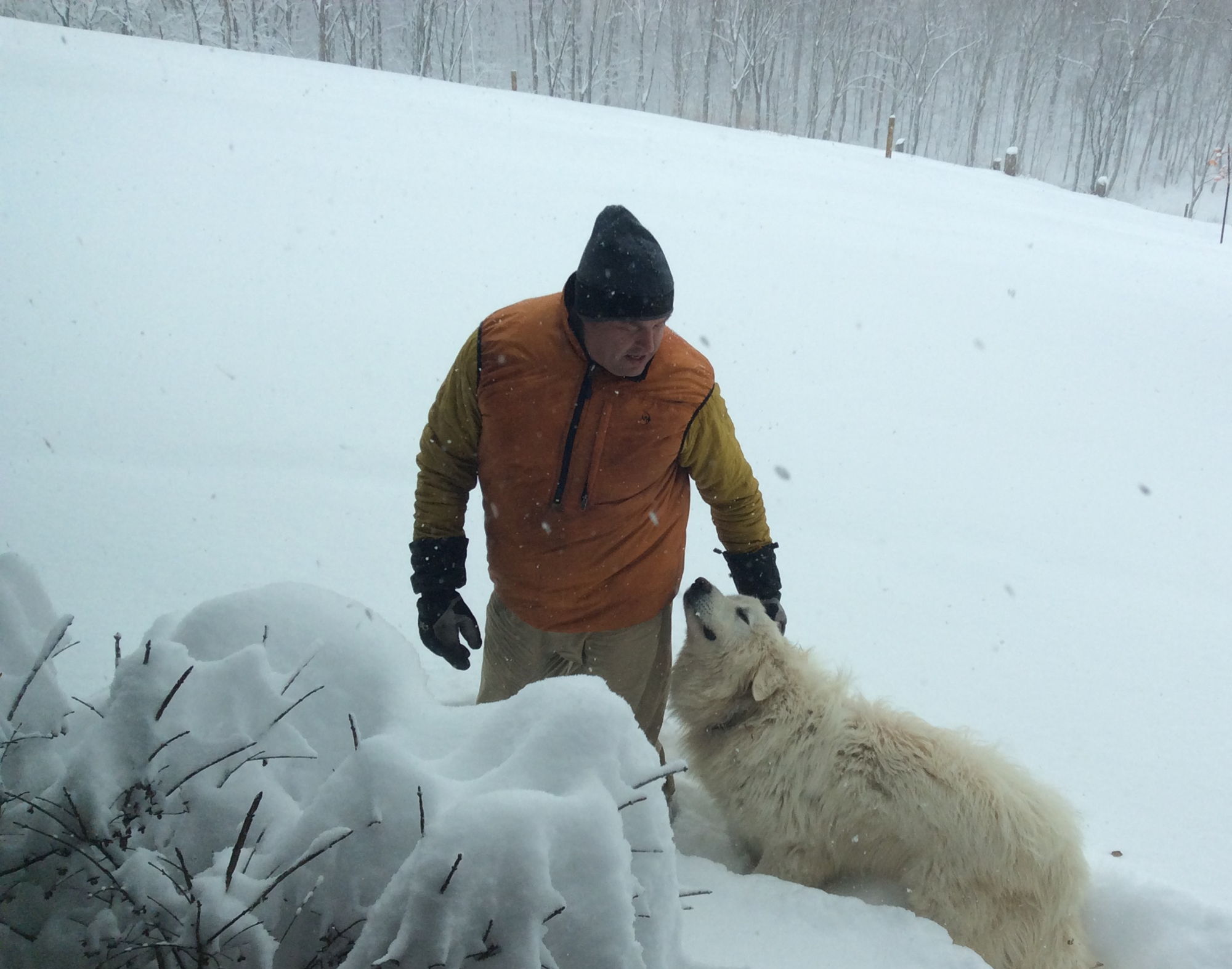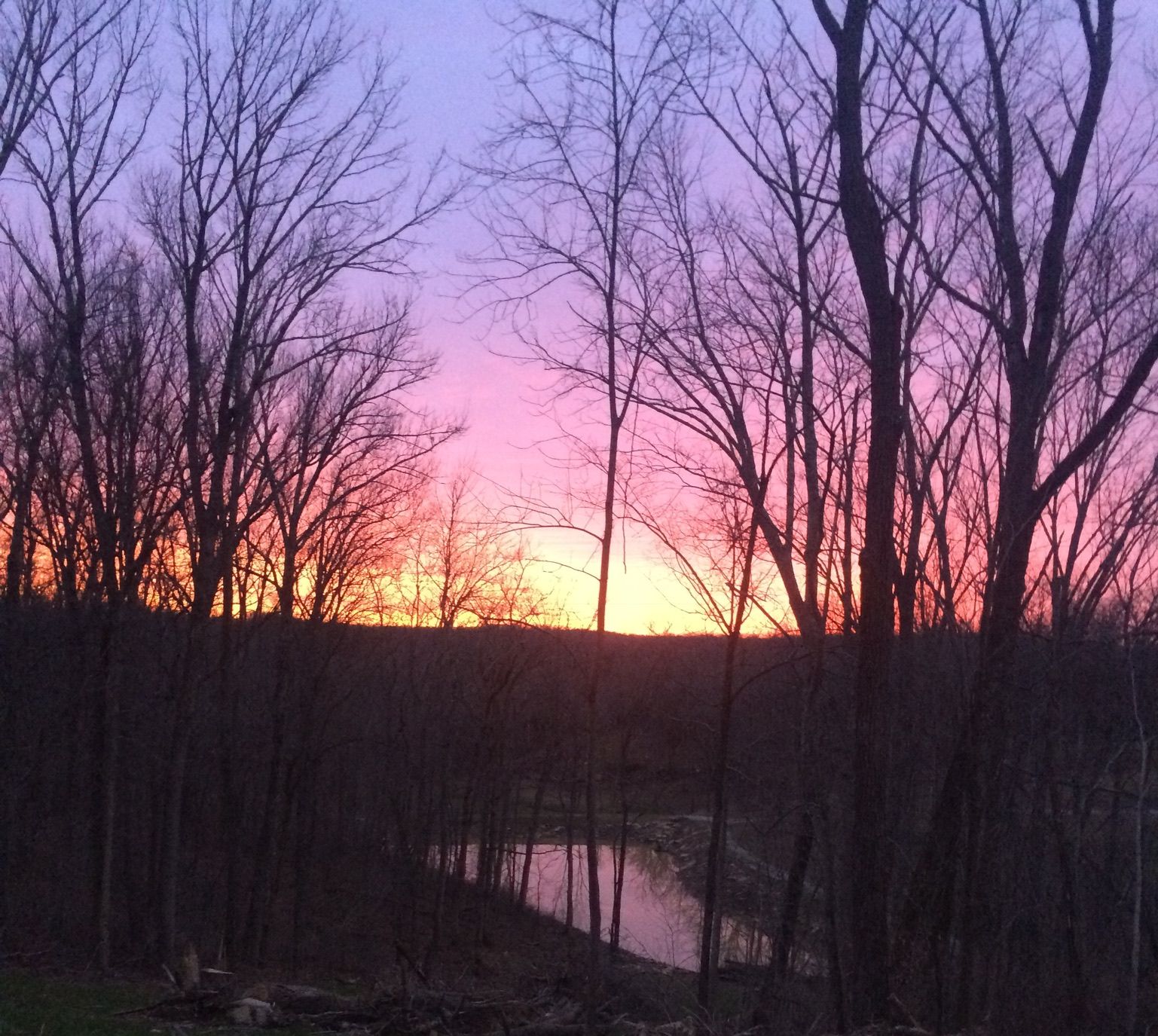 In 2013, John and Mary Turbek launched a small farm operation near Georgetown Kentucky. We feel that by farming on a small, local scale we can produce a variety of premium grade and healthy products.  Our pasture raised eggs, poultry, grass fed beef and forest raised pork are all raised locally, sustain-ably, and responsibly.
Starting small, we raised 25 egg laying hens and some meat birds on pasture. Soon we had a growing list of friends and family wanting eggs and other natural products from our farm.  Our farm has continued to grow and we are still working to keep up with the demand for local, high quality, pasture raised meats.  We are excited to get to know you and provide you with delicious, wholesome products.  Please feel free to contact us and/or share your stories.