Farm Share Details
20% off your first Farm-Share Subscription delivery :  We will provide a 20% credit with the delivery of your first share.
 Farm-Shares have No Long term commitment. The Farm-Share can be modified, paused or cancelled at any time.  
A Farm-Share is a box containing retail packaged cuts of our pasture raised, Grass finished beef and non-GMO forest raised pork and pasture raised non-GMO eggs​​​​​​
A Farm-Share is a box filled with frozen, retail packaged cuts of your favorite meats.
Free Delivery to your doorstep in Lexington, Georgetown, MIdway, Versailles or Frankfort.
Delivered to drop points in Louisville and  Cincinnati 
Deliveries are on the first Tuesday of each month.
The Farm-Share can be purchased once or with a discounted monthly subscription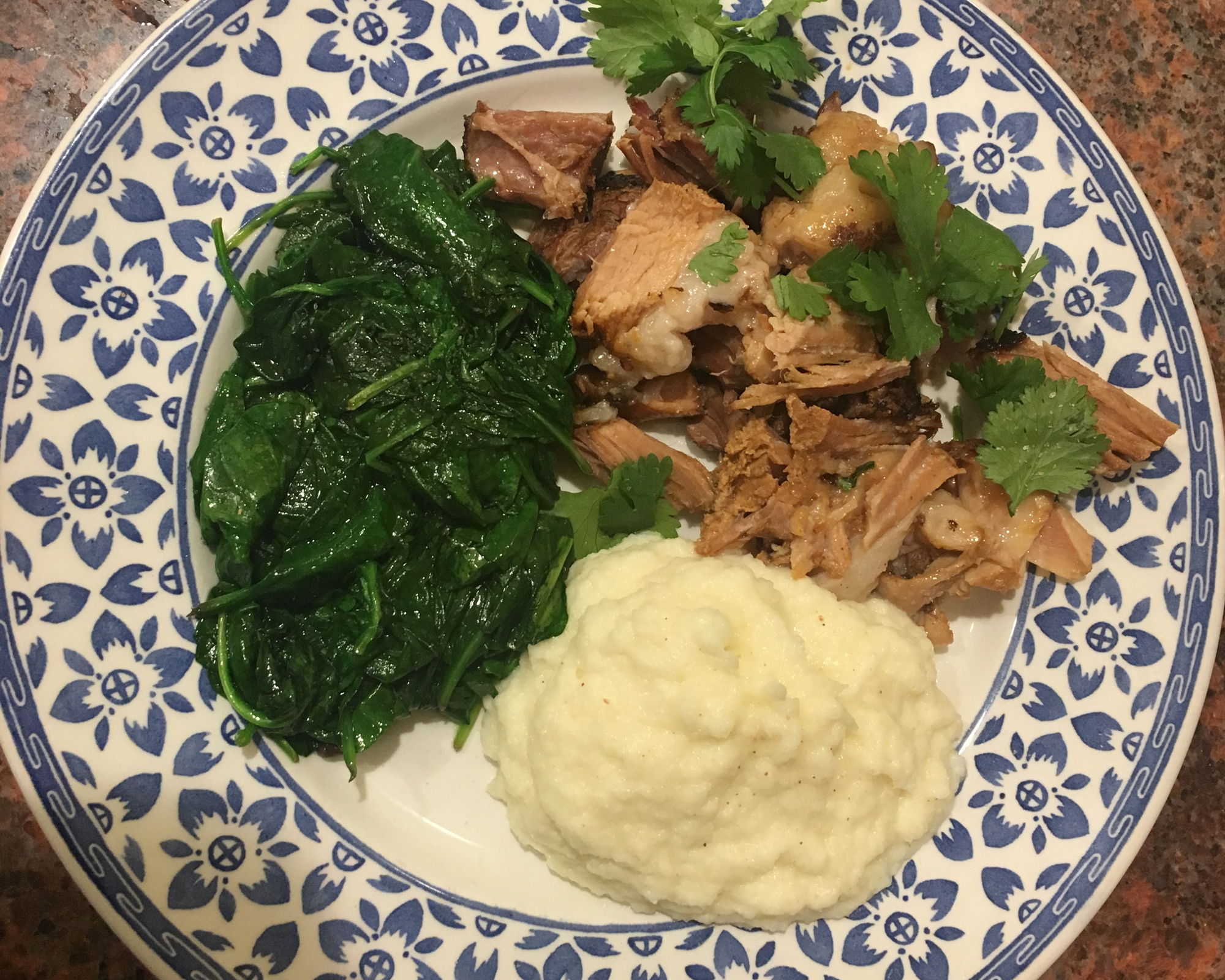 Share Sizes and Contents 
Shares include a customizable mix of beef and/or pork cuts in proportion to how they come off the animal. There is variability through the year, and some months may have more or less, but the average share will contain roughly 60% beef, 40% pork.
Share Sizes:
Half (6lbs) - Couples with moderate meat consumption.
Full (12Lbs) - Small Families
Family (18Lbs) - Larger Families
A Beef & Pork Full Share (12Lbs) would typically contain:
4 Lbs of Chops & Bacon (Tenderloin, Ribeye, NY Strip, Sirloin & Pork Chop)
4 of Sausage & Ribs.
4 Lbs of Ground Beef or Roasts
Our bacons are natural cured, containing only:  salt, brown sugar and celery juice powder
Call John @ 859 428 7030 if you have questions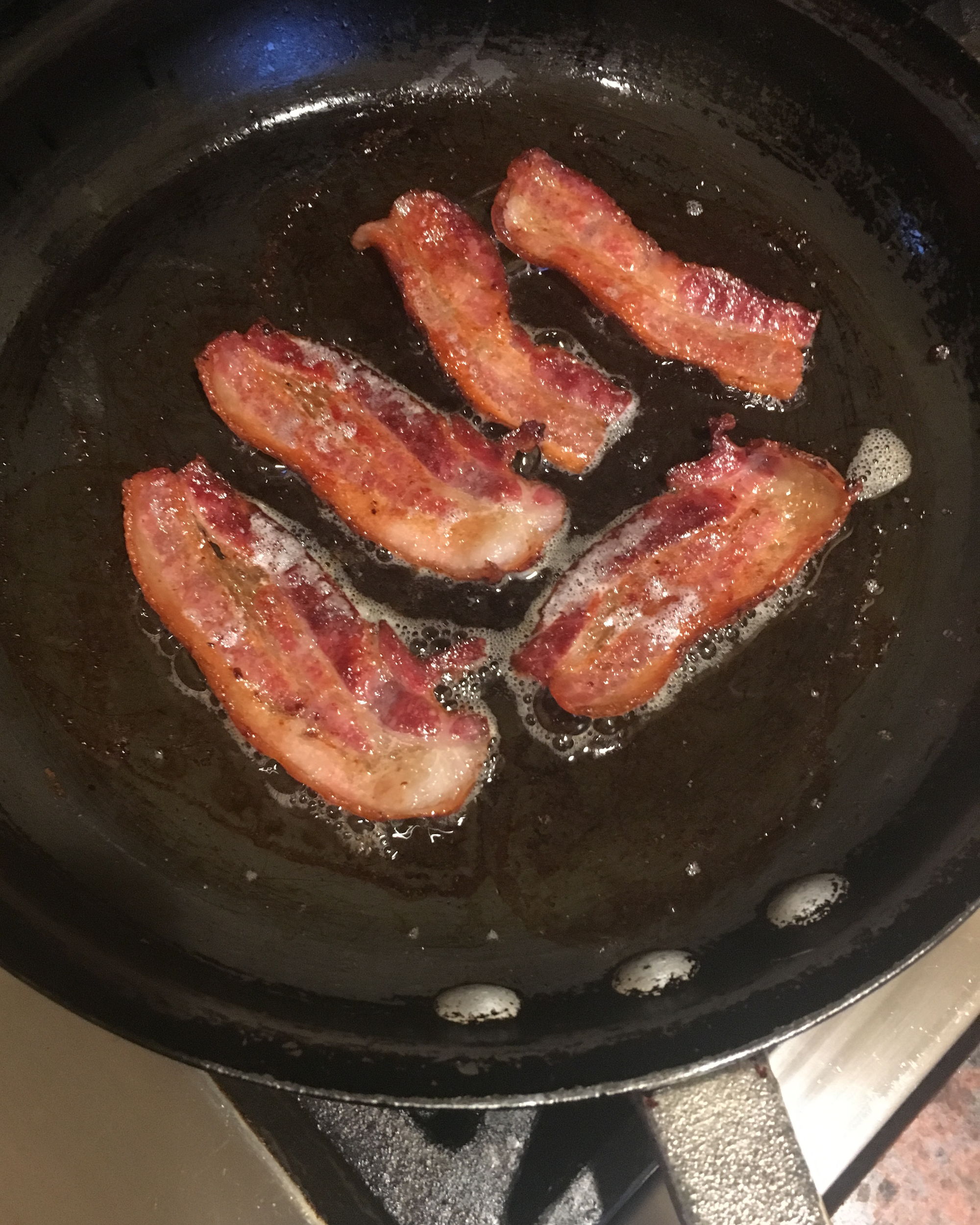 Customize 
Is there a different size share you'd like? Not a fan of specific cuts of meat? Do you want fat to render for Lard or Tallow? Looking for extra bones to make stock? Let us know, we're happy to accommodate!  Email/Call John : info@fertilepastures.com or 859 428 7030
Farm Share Perks
High quality pastured meats you can't buy in the supermarket (Even the coop!)

Home delivery available in central KY. Dropoff locations or shipping elsewhere.
Customizable to minimize undesitred cuts of meat
Your share supports landscape restoration and carbon sequestration
Invitations to farm tours and events
Exclusive access to additional farm produce
New favorite recipes and cooking tips
Regular farm updates and photos via newsletter, blog and social media
Need to skip a month? No problem, just let us know!
Delivery Options:
Home Delivery in Lexington, Georgetown, Midway, Versailles and Frankfort
Regional delivery to Cisco Louisville and Cincinnati Offices
Shipping to other locations
Other neighborhood meetups possible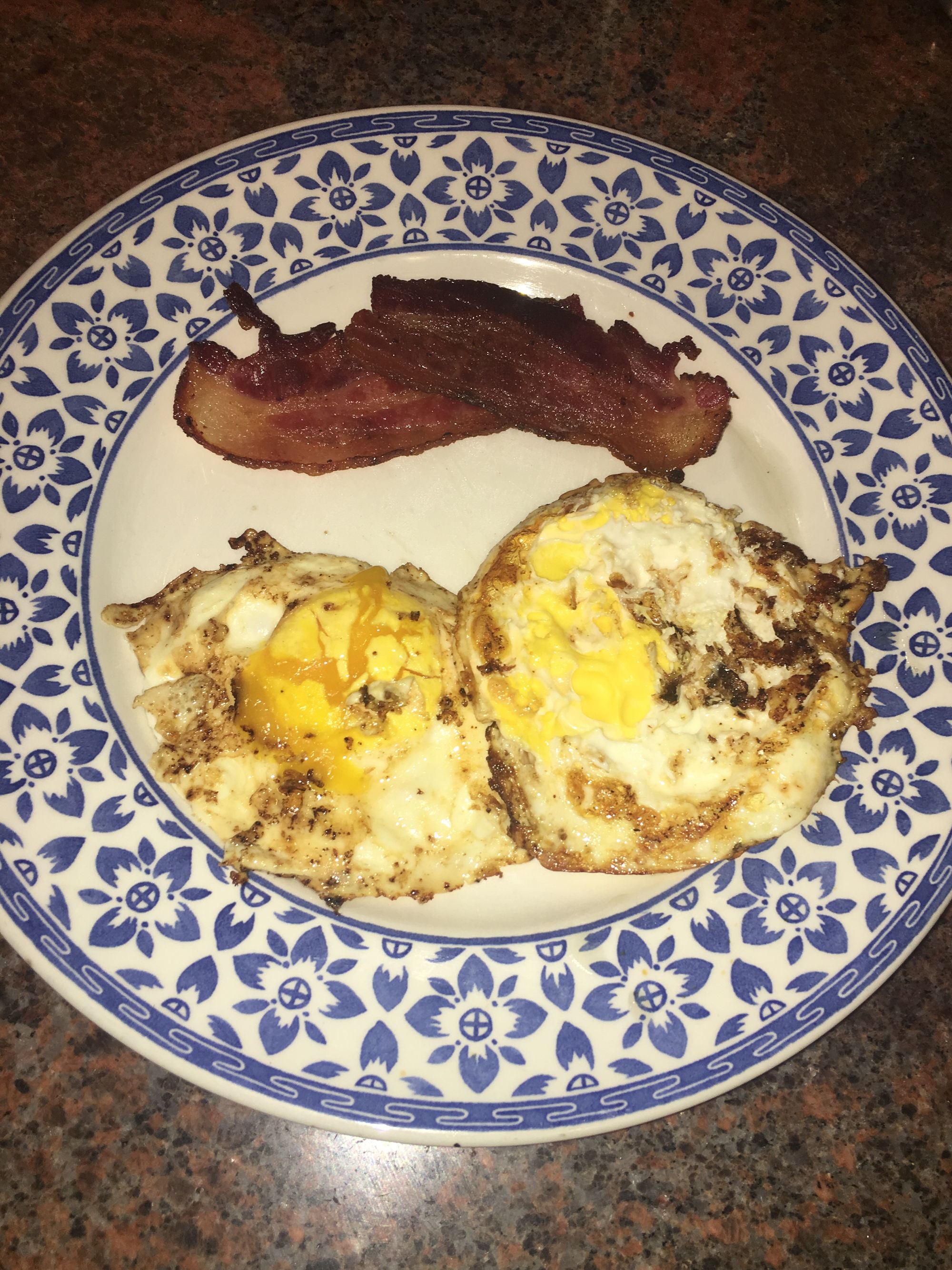 Add-ons
In addition to beef and pork, we also grow and sell many other foods- eggs and veggies. Before each share delivery, we'll send you an email reminding you of your pickup time and place, with an order form attached listing any add-ons available that month. No pre-purchase necessary, and all add-ons are first come, first serve and available for members only.
Pricing and Payments
Pricing ranges between $9-11/lb depending upon share size, subscription options and the type of meats in the bundle.
Payments are made  monthly via credit card or by check/cash upon delivery.
Monthly subscribers can cancel anytime.